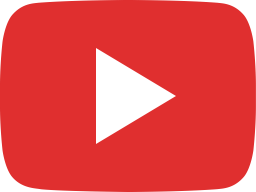 @paradisestrong7711 @mytvnetwork9127 #campfire #shorts #reels #fyp #reels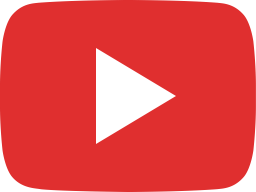 CampFire Special 11-11 at 11 on MY21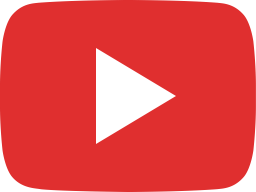 @buffythevampireslayer4921 @JamesMarstersOfficial @WarnerBrosPictures #reels #shorts #fyp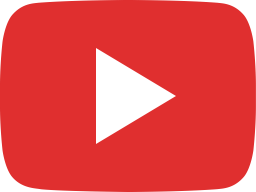 @ziggymarley visits @Thejackshowtv New album and singing with his dad @BobMarley #shorts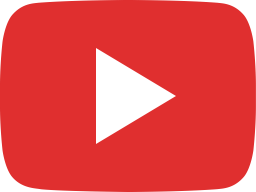 Bob Marley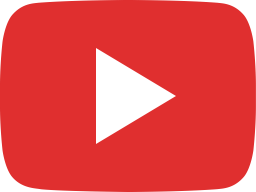 The Jack Show Mason &Julez Album release. "Going on 21" #shorts #entertainment @thejackshowtv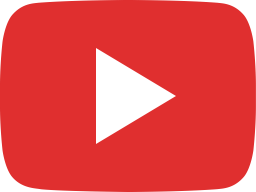 Follow us on Instagram @thejackshowtv #fyp #entertainment #trending #shorts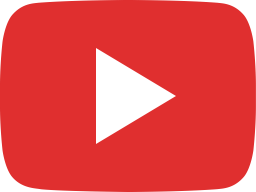 New York Fashion Week Fall 2018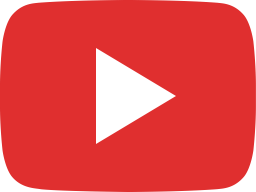 Jack is bringing you behind the scenes of your favorite celebrity interviews and Hollywood events.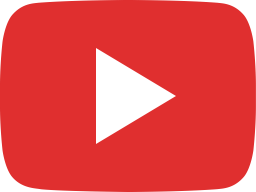 Social Media 102523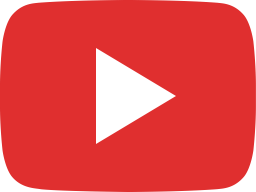 Casa Grande The Jack Show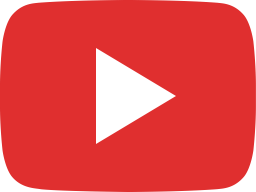 Hollywood Studios MC Chico Auditions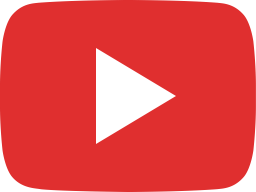 TJS Mason and Julez ... Celebrating the release of their new album " Going On 21"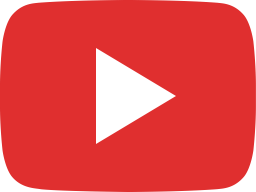 Jessica final final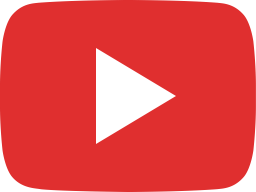 Mason & Julez Album Release Party interview.