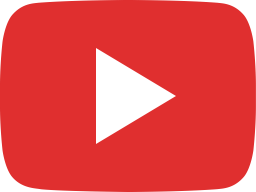 Casa Grande The Jack Show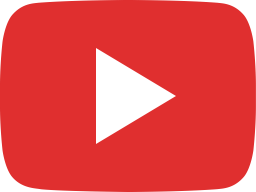 Hollywood Studios MC Chico Auditions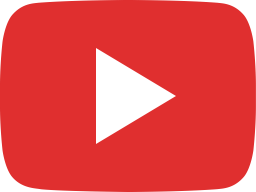 TJS Mason and Julez ... Celebrating the release of their new album " Going On 21"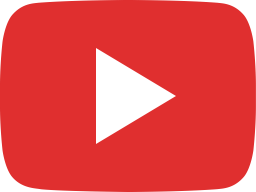 Jessica final final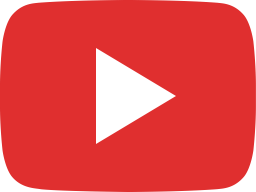 Mason & Julez Album Release Party interview.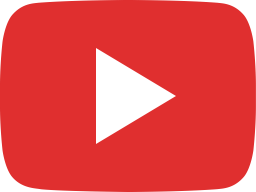 WAGS 2022 Autism Awareness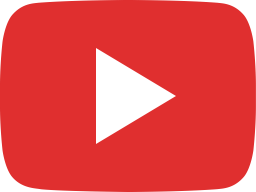 The Jack Show Entertainment TV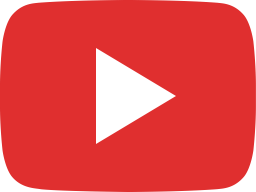 The Jack Show featuring Creating a sustainable you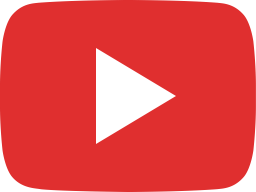 The Jack Show presents DA by Daniel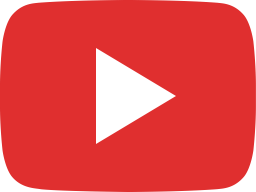 The Jack Show Recovery and Awareness Special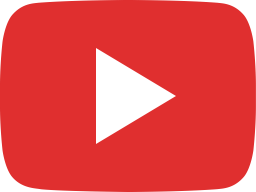 Larry Elder exclusive with The Jack Show. Bringing positive change to Ca.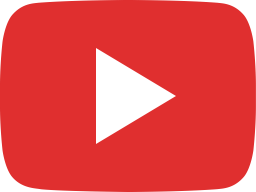 Emily and Peyton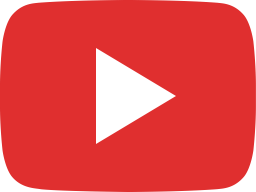 That Jack Show RC and Don Rapper Show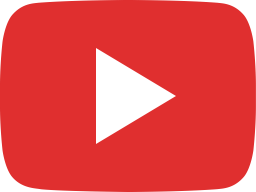 That Jack Show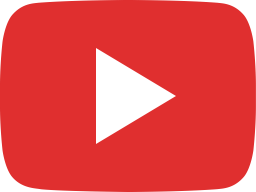 LAFW SS20