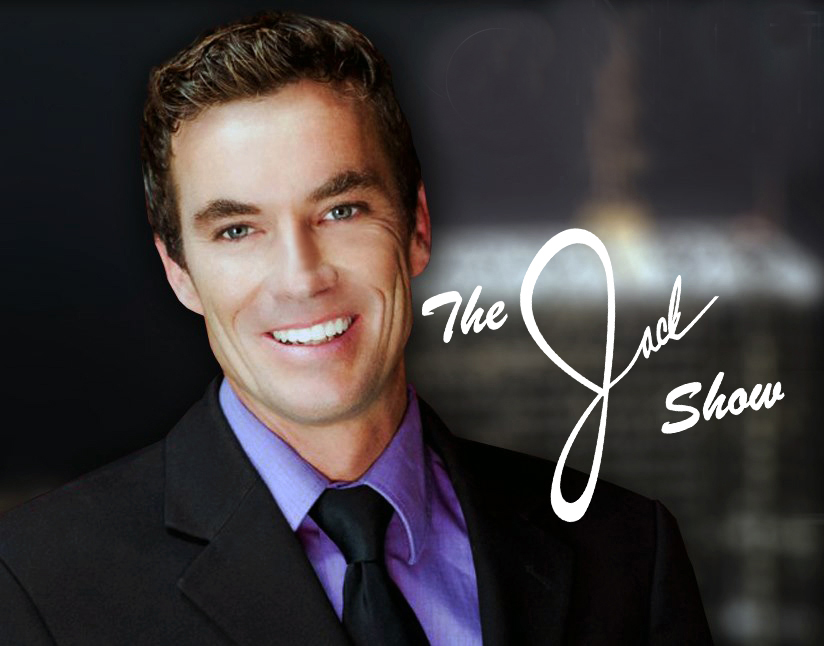 JACK TRENT STOCKTON
(born August 10th 1974) is an american television personality, television host, and producer. Stockton is known for hosting The Jack Show has aired on Networks FOX, NBC and CBS.
In 2012 Stockton became the host and executive producer of downtown Christmas live, coming to Hollywood, and child stars. He began co hosting with Brenda Barsumian for the Real Housewives of Beverly Hills, Vanderpump Dogs Specials.
Stockton received his first mass media award for Vietnam Veterans of America special on Fox and was nominated in 2019 for The Red Silk Carpet Awards Outstanding Entertainment Talk Show Host.
Jack Stockton has produced and aired over 175 shows and interviews with celebrities such as Mario Lopez,  Lisa Vanderpump, Diane Warren, The Baldwins, Leona Lewis, Ethan Cutkosky , Deontay Wilder, Wags Star Telli Swift, Ziggy Marley and is best known for his event shows Kids Choice gift Lounge, Pre Oscar Awards Gift Lounge, film festivals, fashion weeks, and award shows.
The Jack Show debuted in NewYork in 2019 and will be airing in New York and Los Angeles in 2020.
Jack Stockton has dedicated his life and career to providing awareness to causes such as Alopecia, Breast Cancer, Spina Bifida, and continues to visit schools and juvenile facilities to inspire and motivate creativity and imagination.